Composition %
| | |
| --- | --- |
| | Nichel - min.58.0% |
| | Crom - 20.0-23.0% |
| | Molibden - 8.0-10.0% |
| | Niobiu - 3.15-4.15% |
| | Fier - max. 5.0% |
| | Carbon - max. 0.10% |
| | Mangan - max. 0.50% |
| | Sulf - max. 0.015% |
| | Silicon - max. 0.50% |
| | Aluminiu - max. 0.40% |
| | Titan - max. 0.40% |
| | Fosfor - max. 0.015% |
| | Cobalt - max. 1.00% |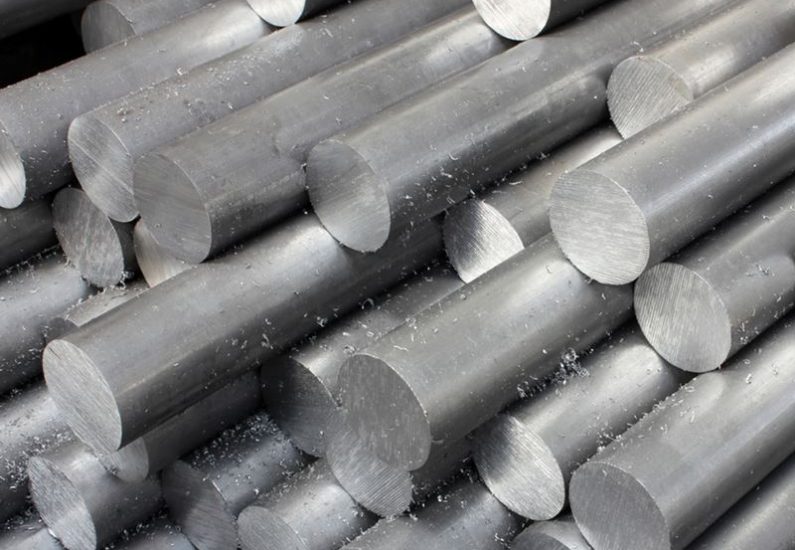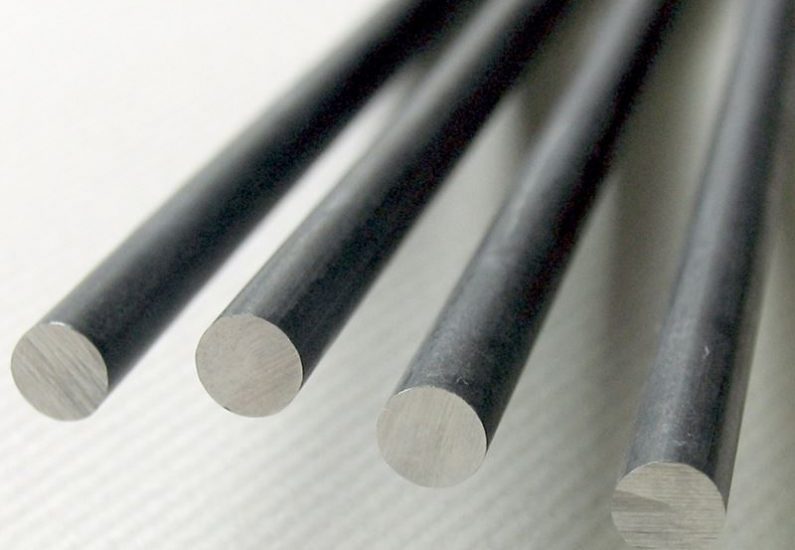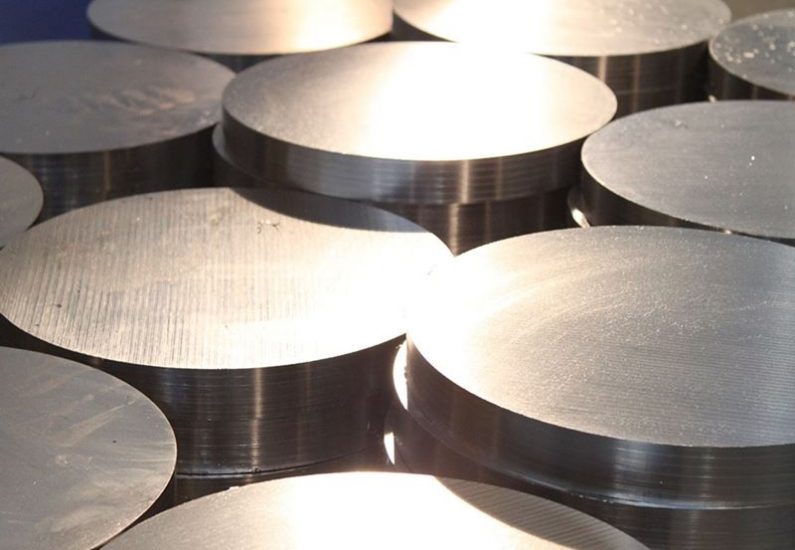 General properties
Alloy 625 / Inconel 625 ® (W-Nr. 2.4856; UNS N06625; DIN 17744, 17750-17752)
A nickel-chromium-molybdenum alloy with an addition of niobium that acts with the molybdenum to stiffen the alloy's matrix and thereby provide high strength without a strengthening heat treatment. The alloy resist a wide range of severely corrosive environments and is especially resistant to pitting and crevice corrosion.
Used in chemical processing, aerospace and marine engineering, pollution-control equipment, and nuclear reactors.
Other products