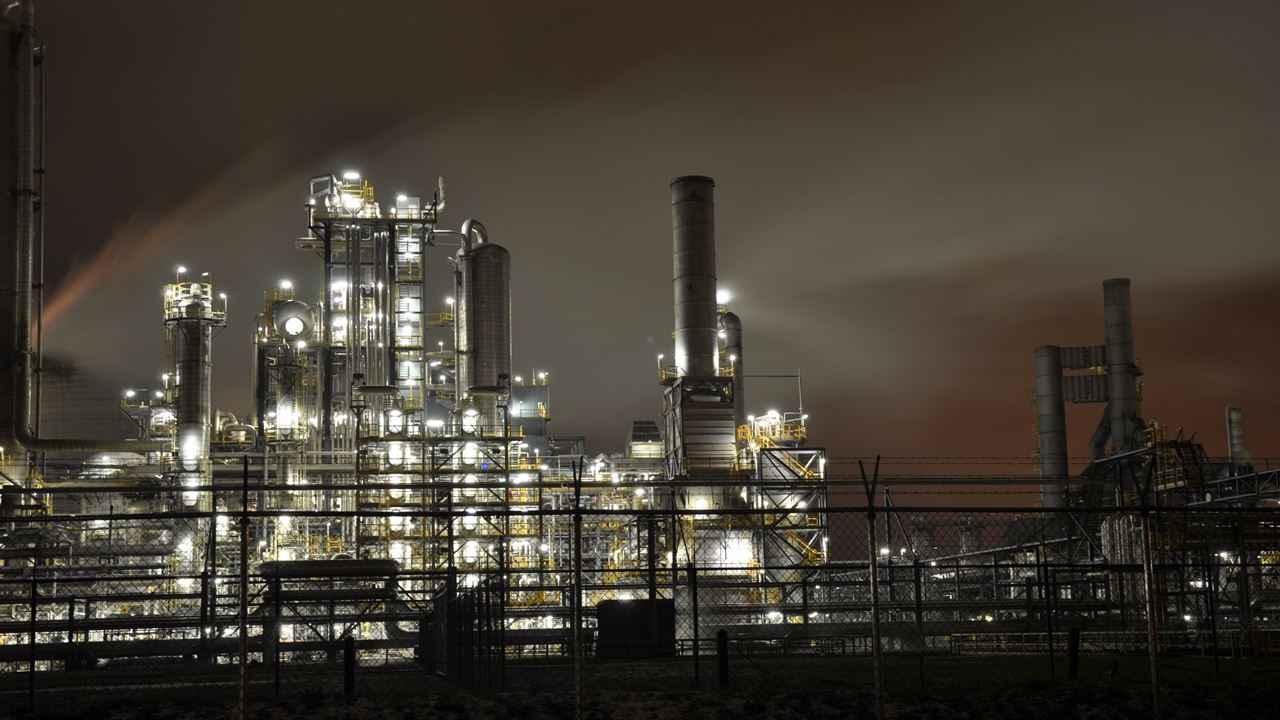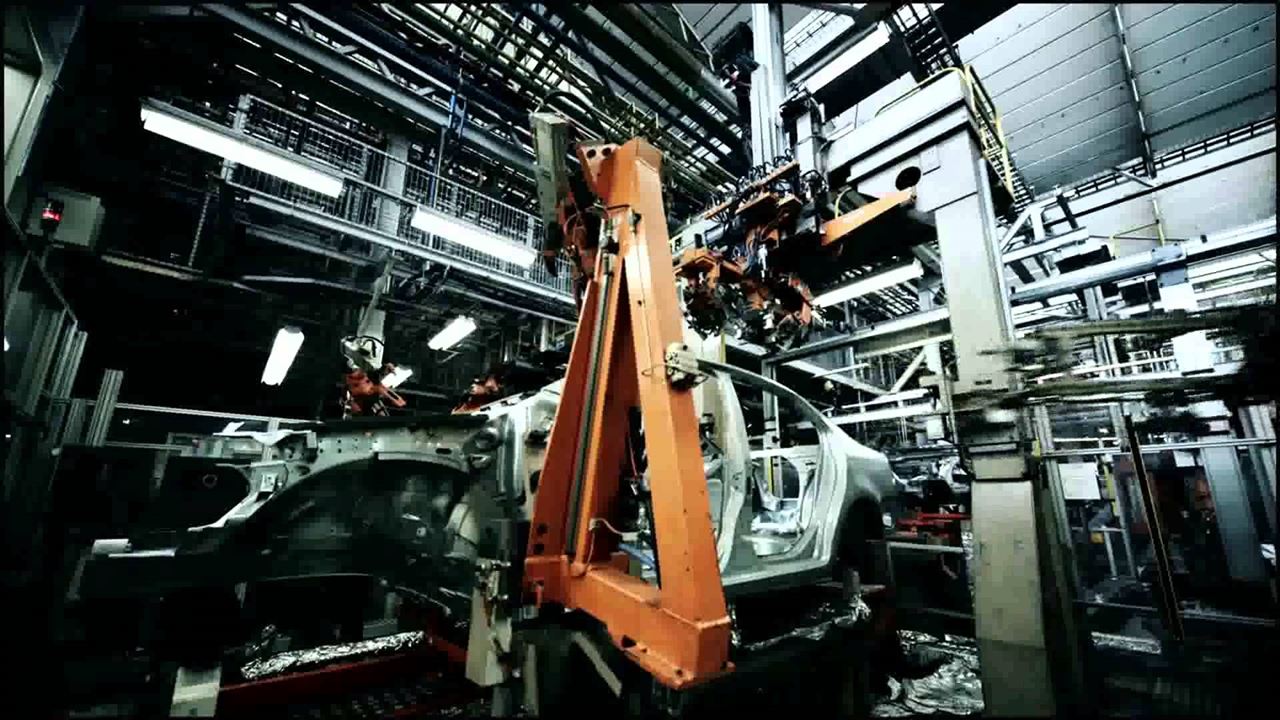 About us
Founded in 2007, BSW Metals it is an authorized company for selling semi finished products in Nickel and Nickel Alloys (Nickel 200/201, Alloy 400, Alloy K500, Alloy 600, Alloy 625, Alloy 718,Alloy X-750, Alloy 800H/HT, Alloy 825), Titanium and Titanium Alloys (Titanium Gr1, Gr2, Gr5, Gr7,Gr9), Special Metals (Zirconium, Niobium, Hafnium, Vanadium, Tantalum and them alloys), Duplex and Super Duplex, in a large area of category of shapes and profiles like: round bars, hexagonal bars, pipes and tubes (seamless and welded), plates, sheets, wires, welding materials.
Beginning with 2014 BSW Metals has opened its Agency in Sofia to serve the clients from Bulgaria.
BSW Metals have the privilege of very good relations with external partners, producers and distributors who are specialized in special metals, from Europe, Asia and America, suppliers in this domain at world level.
We respond to our clients with the best offers, and together with our logistics partners we assure the delivery at the established terms or with urgent delivery in 48 hours.
Incepand cu 2021 BSW Metals are onoarea de a fi reprezentant exclusiv pentru fimra Shockwave Metalworking Technologies BV (SMT) din Olanda, companie fondata in 1962 si cu mai mult de 40 de ani de experienta in placarea prin explozie.
Putem oferi astfel o mare varietate de table placate la preturi competitive si cu un timp de livrare foarte bun.
Datorita tehnologiei unice de explozie in vacuum putem gestiona toate tipurile de combinatii de materiale si proiecte de diferite marimi.
BSW Metals – Experience
Our activity it is sustained by the experience of our worldwide partners in the industry of working with special metals, which are based not just on a qualified peoples ,but with a lot of years experience in enginery, Including mechanical enginery, welding enginery, aerospace enginery, defense enginery, chemical and petrochemical enginery, medicine, metallurgy and fabrication technology.
This big know-how assures us that the demands of our clients are satisfied, and the most strict specifications from the big projects are completed.
BSW Metals – Quality
The materials which we provide are operating in the most aggressive environments from industrial domains with high risk, from this reason those are fabricated by recognized producers in the domain of materials resistant at big corrosion and temperature, which can assure quality and continuity in purchasing process.
From this point of view we can guarantee that the materials which we supply are at the highest standard of quality.
BSW METALS – for short
Semi finished products from Nickel and Titanium alloys, special metals, Duplex, Super Duplex, in a large areas of shapes and dimensions;
Competitive prices at small and big orders(from productions);
Delivery at established term or urgent delivery in 48 hours;
Materials 100% certified in conformity with international standards;
Capacity to manage the chain of distribution so that the goods to be delivery in best conditions at the established terms.