PRODUCT FOCUS – INCOLOY ALLOY 825
April 26, 2023

Posted by:

vAchESpAVe388ema5hetray8

Category:

BSW blog EN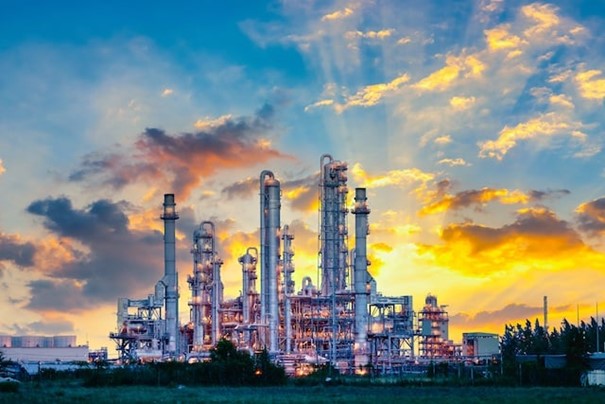 We believe in finding the right alloy for the job for our customers, based on each grade's individual strengths. So,when you need superior corrosion resistance, then one worth considering is the INCOLOY Alloy 825.
INCOLOY Alloy 825 is one of a range of alloys that makes use of the metal molybdenum. This mineral is a popular addition to alloys, as it has a high melting point – the sixth highest of any element. The vast majority of the world's production of molybdenum is created solely for the purpose of making high-strength alloys and superalloys. 
While there are many alloys that use molybdenum now, the INCOLOY Alloy 825 is considered the forerunner of these – and we believe that the original is often the best! Its USP is its high level of corrosion resistance, so if you are looking for an alloy for use in reducing or oxidising environments, then it is certainly worth a look.
QUALITY CORROSION RESISTANCE
As well as the molybdenum, this alloy is a high-quality blend of nickel, iron and chromium, with additional materials including copper and titanium. The carefully balanced composition of elements is what gives it its exceptional resistance to corrosive environments. 
Each of the components pulls its weight to contribute to the alloy's overall strengths. The nickel, for example, gives good resistance to chloride-ion stress-corrosion cracking, as well as resistance in reducing environments, such as those containing sulfuric and phosphoric acids. 
The aforementioned wonder-metal molybdenum helps with resistance to pitting and crevice corrosion. The chromium helps with resistance to oxidising substances, such as nitric acid, nitrates and oxidising salt; while the titanium, when heat treated, can stabilise the alloy against sensitisation to intergranular corrosion. 
The overall alloy is truly a sum of all parts, proving incredibly useful in a diverse range of applications, such as heat exchangers for chemical processing, pollution control equipment, oil well and gas gathering pipes, acid production, pickling operations, nuclear fuel reprocessing and handling of radioactive wastes.
OTHER BENEFITS
While its corrosion resistance is the main reason that our customers opt to work with INCOLOY Alloy 825, it does have other advantages due to its composition. It can be used in a range of temperature environments, from cryogenic lows to moderately high. 
It can also be cold worked to substantially increase its strength, and it exhibits good impact strength when used at room temperature, retaining this at cryogenic temperatures. 
This is an alloy that can be machined and welded with ease through conventional processes, making it easy to work with for a range of end uses. Annealing temperatures are critical in maintaining the corrosion resistance levels for which this alloy is known, so it must be processed carefully.  
For detailed technical specifications of this alloy, see the dedicated page on our website.