Composition 800 H %
| | |
| --- | --- |
| | Nichel - 30.0 - 35.0 |
| | Fier - 39.5 min. |
| | Crom - 19.0 - 23.0 |
| | Carbon - 0.05 - 0.10 |
| | Aluminiu - 0.15 - 0.60 |
| | Titan - 0.15 - 0.60 |
| | Aluminiu si Titan - 0.30 - 1.20 |
Composition 800 HT %
| | |
| --- | --- |
| | Nichel - 30.0 - 35.0 |
| | Fier - 39.5 min. |
| | Crom - 19.0 - 23.0 |
| | Carbon - 0.06 - 0.10 |
| | Aluminiu - 0.25 - 0.60 |
| | Titan - 0.15 - 0.60 |
| | Aluminiu si Titan - 0.85 - 1.20 |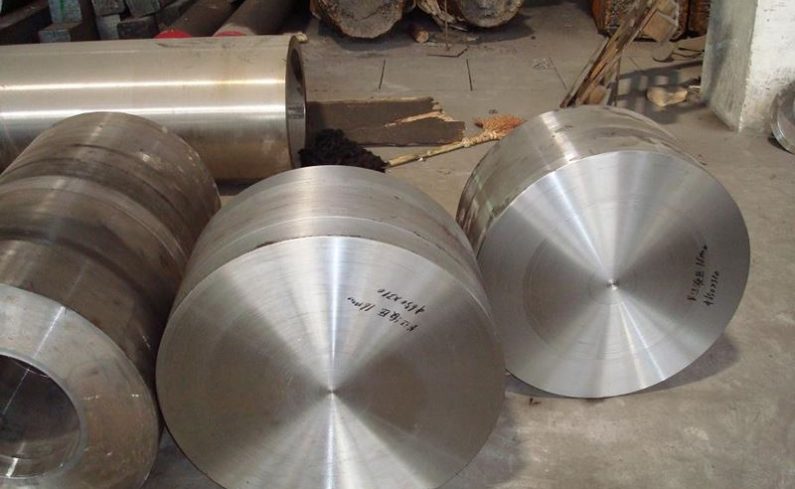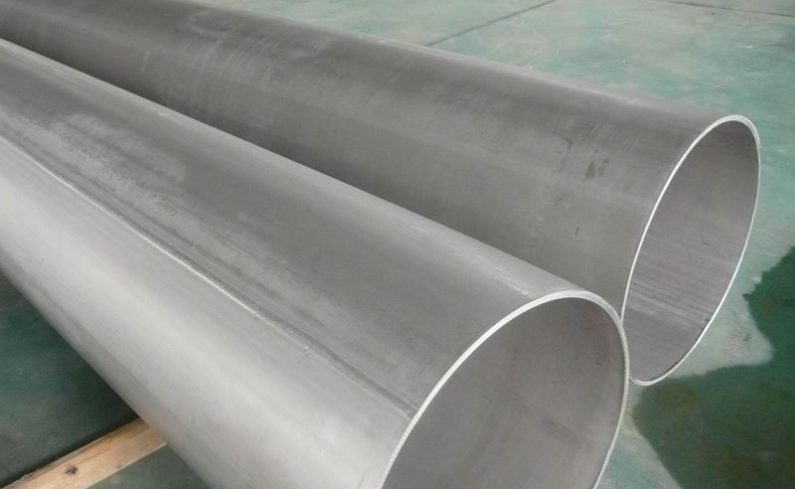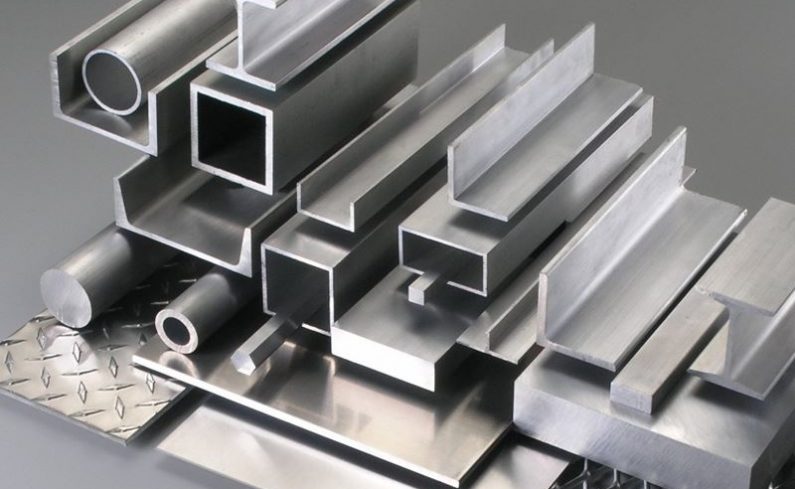 General properties
Alloy 800H/HT / Incoloy 800H/HT ® (W-Nr. 1.4958, 1.4959; UNS N08810, N08811; DIN 17459, 17460)
Nickel-iron-chromium alloy having the same basic composition as Alloy 800 but with significantly higher creep-rupture strength. The higher strength results from close control of the carbon, aluminium, and titanium contents in conjuction with a high-temperature anneal.
Used in chemical and petrochemical processing, in power plants for super-heater and reheater tubing, in industrial furnances, and for heating equipment.
Other products