Composition %
| | |
| --- | --- |
| | Carbon - 0,05-0,15 |
| | Crom - 20.5-23.0 |
| | Cobalt - 0,5-2,5 |
| | Fier - 17.0-20.0 |
| | Mangan - 1,0 max . |
| | Molbiden - 8,0-10,0 |
| | Nichel - rest |
| | Silicon - 1,0 max . |
| | Wolfram - 0,2-1,0 |
| | Fosfor - 0,04 max . |
| | Sulf - 0,03 max |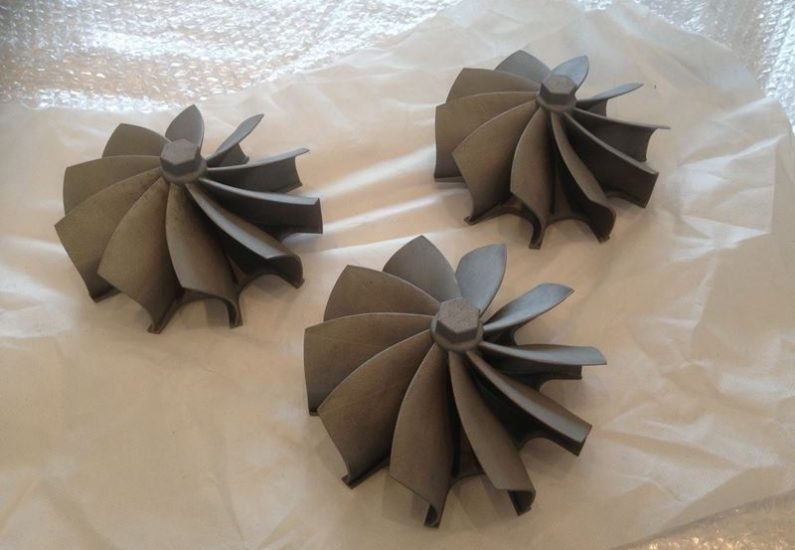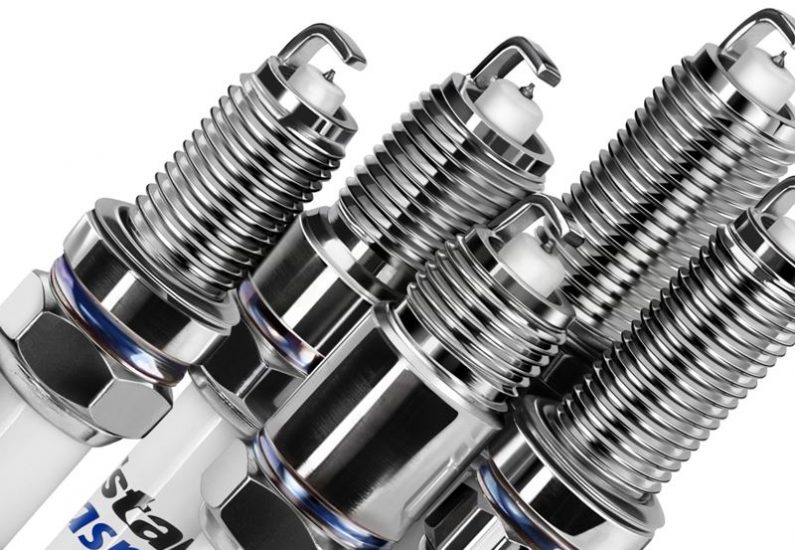 General properties
Alloy HX / Inconel HX ® (W-Nr. 2.4665; UNS N06002)
A nickel-chromium-iron-molybdenum alloy with outstanding strength and oxidation resistance at temperatures to 2200°F (1200°C). Matrix stiffening provided by the molybdenum content results in high strength in a solid-solution alloy having good fabrication characteristics.
Used in gas turbines, industrial furnances, heat-treating equipment, and nuclear engineering.
Other products