Composition %
| | |
| --- | --- |
| | Carbon - Max 0.02 |
| | Crom - Min 19.5 / Max 20.5 |
| | Cupru - Min 0.5 / Max 1.0 |
| | Fier - Balance |
| | Molibden - Min 6 / Max 6.5 |
| | Mangan - Min - / Max 1 |
| | Azot - Min 0.18 / Max 0.22 |
| | Nichel - Min 17.5 / Max 18.5 |
| | Fosfor - Min - / Max 0.030 |
| | Sulf - Min - / Max 0.010 |
| | Siliciu - Min - / Max 0.8 |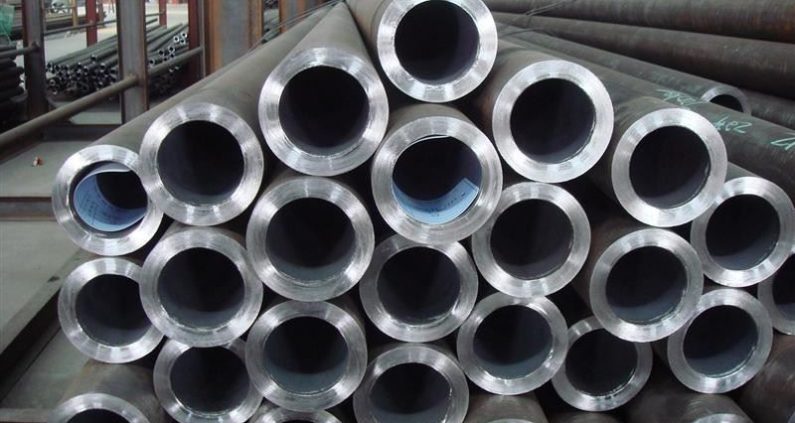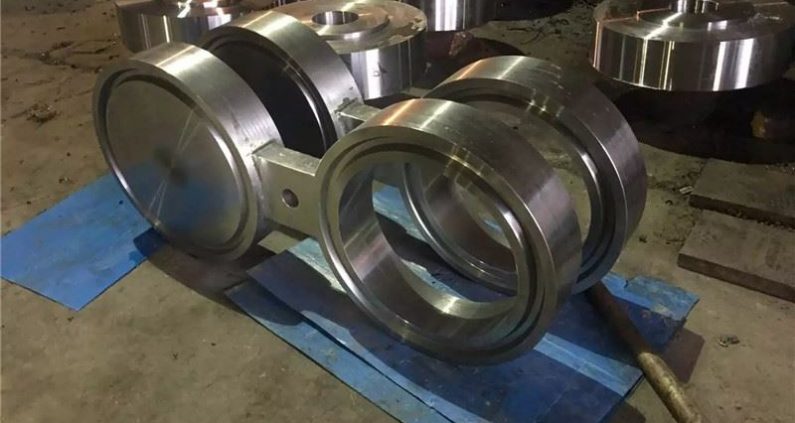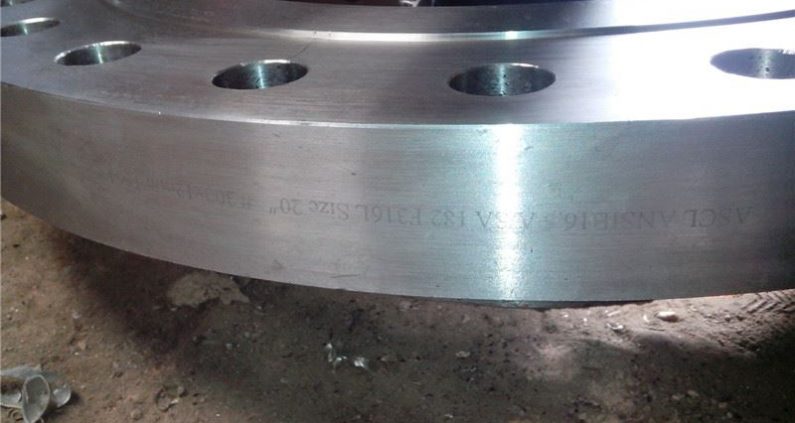 General properties
DUPLEX F44
UNS 31254 / 254SMO / W-Nr. 1.4547
Duplex F44 / UNS 31254 / 254SMO / W-Nr. 1.4547
"Duplex"-.-the material has a diphase microstructure made from grains from stainless steel ferrites and austenitic in the same material
"Super-Duplex". It is duplex with better performance with a high percent of chrome and molybdenum. These elements increase the corrosion resistance pitting, and in the same time the contains of azote increase the yield strength.
Duplex and Super Duplex are in generally twice stronger than austenitic and ferrites stainless steel and have viscosity and ductility better than ferrites grades, and a better corrosion and stress  resistance .
F44 it is an alloy which contains 6% molybdenum and have an excellent resistance at corrosion in many aggressive water environments.
F44 it is usually used in: food industry, pulp and paper equipments and oil and gas platforms, pollution control and condensers tubes, heat exchangers and power industry,
Mechanical Properties
Tensile Strength (MPa /N/mm2) 655-850
0.2% Proof Stress (MPa /N/mm2) minimum 305
0.2% Proof Stress (MPa /N/mm2) minimum 340
Elongation (A5 & 4D) minimum 35.00%
Reduction of Area minimum 50.00%
Hardness (HB) maximum 220
Charpy V-notch Impact at ambient Temp (J) 100 minimum
ASTM G48 method A Corrosion test at 50°C No pitting and weight loss <0.8g/m2
Ultrasonic Testing At customer's request
Ferrite Content 35%-55%
Microstructure certified free from grain boundary carbides, sigma, chi and laves phases
Other products