Composition %
| | |
| --- | --- |
| | CARBON - Max 0.03 |
| | CROM - Min 24 / Max 26 |
| | FIER - Balance |
| | MOLIBDEN - Min 3 / Max 4.5 |
| | MANGAN - Min - / Max 2 |
| | AZOT - Min 0.24 / Max 0.35 |
| | NICHEL - Min 6 / Max 8 |
| | FOSFOR - Min - / Max 0.02 |
| | SULF - Min - / Max 0.015 |
| | SILICIU - Min - / Max 1 |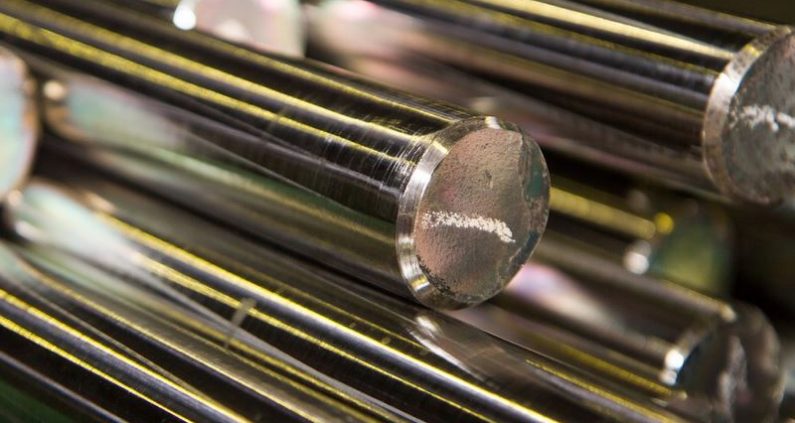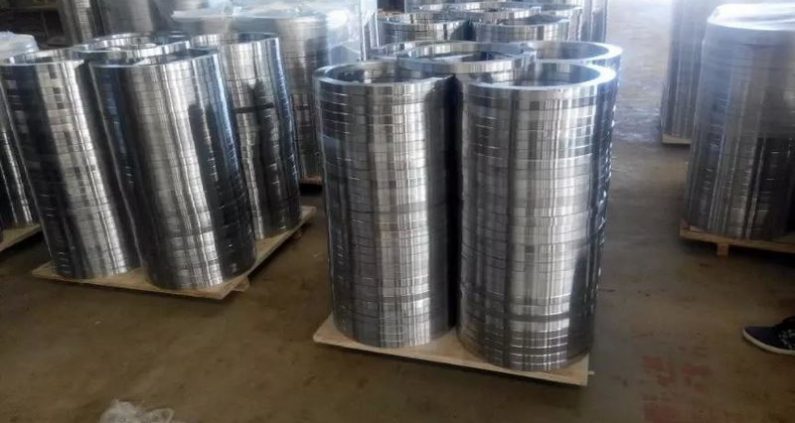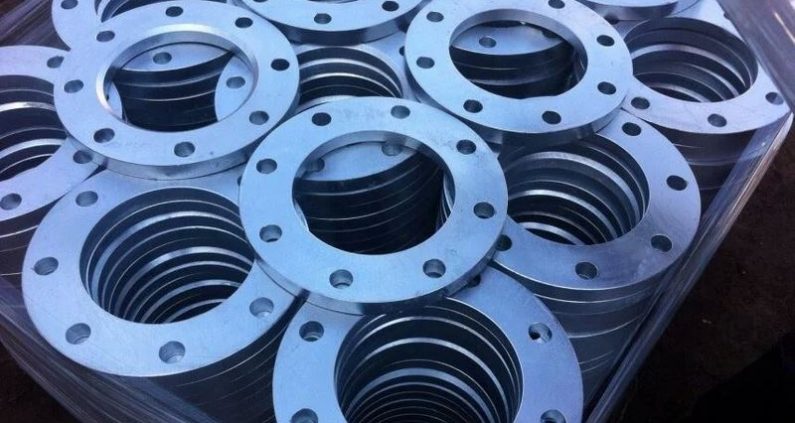 General properties
SUPER DUPLEX F53
Super Duplex F53 / UNS S32750 / W-Nr. 1.4410
"Duplex"-.-the material has a diphase microstructure made from grains from stainless steel ferrites and austenitic in the same material
"Super-duplex" . It is duplex with better performance with a high percent of chrome and molybdenum. These elements increase the corrosion resistance pitting, and in the same time the contains of azote increase the yield strength.
Duplex and Super Duplex are in generally twice stronger than austenitic and ferrites stainless steel and have viscosity and ductility better than ferrites grades, and a better corrosion and stress resistance .
F53 has an excellent corrosion resistance in acid environments and an excellent tensile strength and good weldability .
F53 it is very adequate in applications in environments with big corrosion
Proprietati Mecanice:
Rezistenta la rupere(MPa /N/mm2) 730-930
0.2% Tensiune de incercare (MPa /N/mm2 ) minimum 530
Elongatie (A5 & 4D) minimum 23.00%
Duritate (HB) maximum 290
Test Charpy V- la ambient Temp (J) 100 minimum
Teste ultrasonice la cererea clientului
Continut de ferita 50.00%
Other products